Hi everybody! I'm Den!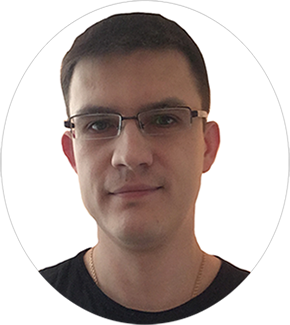 I live in Russia in Volgograd and I'm begining developer. I'm dveloping mobile applications and web sites. On this site you will find designs which are made by me personally. In mobile I'm working with iOS - swift, objective-C. In web I'm working with HTML, CSS, JS - front-end development. I will be very glad to talk with any developers around the world and hope we will become good friends. I'll also be happy to participate in various projects with both developers and with customers
Good luck to everyone!
Mobile development:
Web development: